---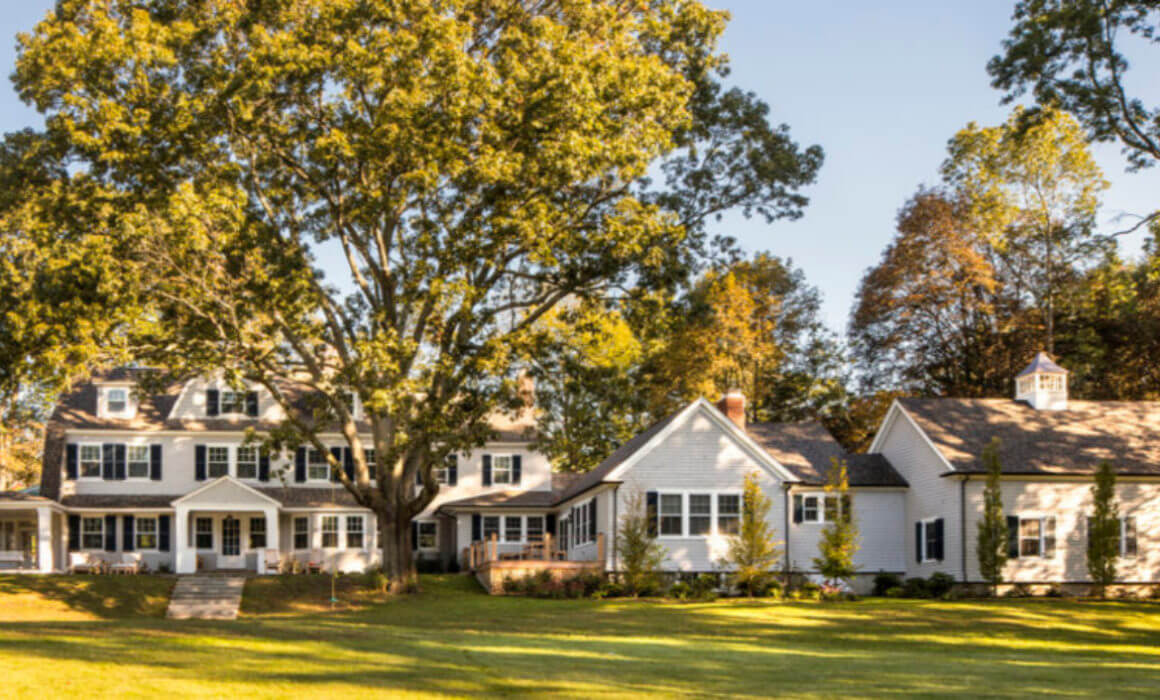 Ready To Talk?
Do you have a referral to share or a new project you're thinking about? Call us today or click the get in touch button to send us a message. 
---
Like many homeowners, you would love to have more space. Fortunately, the answer could be right in front of you—or beneath your feet. Many homeowners treat their basement simply as storage for holiday decorations, suitcases, and project bins, but it can be so much more. Remodeling your basement is a perfect way to add the space you've always wanted and take full advantage of that valuable square footage. Here are nine great ideas to reimagine your basement.
Bathroom: A bathroom can be integral to your basement remodeling projects. Commonly, the bathroom is installed close to existing wiring and plumbing, often directly beneath one on the upper floor. Plus, the layout must incorporate proper drainage. Beyond these basics, think about what you want. Is just a toilet and sink okay, or do you want a full bath to use for guests or kids? Once a layout is established, it's time for design elements.
Second Living Room: A living room can be for entertaining, playing, and general family time. But a second living room can provide much needed "me time." If the basement is the footprint of the entire upstairs, the space also works for entertaining larger groups. Alternately, you can use it as a more casual family room or even as a place for your kids to have their own space.
Extra Bedroom: An additional bedroom is handy for out-of-town guests, an expanding family, or a teenager who wants a more private space. For real estate purposes, the legal definition of a bedroom may include size, ceiling-height, means of egress, windows, ventilation, closets, electrical, and sanitary/septic codes. Depending on the size and layout, adding a bath and small living area can provide greater convenience and comfort.
Rental Unit: Your basement can bring in rental income but be sure to follow your city or towns building regulations and zoning laws. Know the requirements for minimum size, heating, electric, plumbing, bathroom facilities, outdoor access, maximum number of tenants, fire escapes, and parking. Finally, be aware of tax considerations of in-home rental properties.
Home Gym: Without the hassle of getting to the gym, you might be more motivated to work out. To get started, think about your workout routine. How much space do you need for equipment? What kind of flooring is best? Do you want a private shower? What design elements will energize you? This is your personal space, so explore ways to maximize enjoyment and fitness.
Home Office: A home office apart from the general living space can make you more productive. First, know the municipal regulations for conducting business out of your home. Next, determine layout requirements, including electrical, phones, internet, computers, business equipment, lighting, storage, furniture, and soundproofing. For privacy and convenience, consider a separate bathroom, kitchenette, and separate entrance.
Home Theater/Media Room: This versatile, multipurpose space usually features a large flat screen TV, surround-sound, cozy furniture, and a good view for all. You can plan for recessed speakers to avoid unsightly wiring, storage for all your media components, and acoustic-friendly surfaces. Include a bathroom to avoid running upstairs in the middle of the movie. Add a bar or kitchenette to keep you supplied with snacks and drinks.
Wet Bar: For family comfort, a small refrigerator for soft drinks might suffice. But for adult gatherings, a wet bar might hit the spot. Your bar can simply be a space to prepare drinks, or it could be a central gathering spot with a sink, a larger refrigerator, kitchen-type storage, wall-mounted TV, plenty of counter space, and spacious seating. Your lifestyle is what matters.
Walk-Out Access: A walk-out basement can create a great living space that provides access to your yard, pool, or patio. This type of basement incorporates a wall with doors and windows on the ground level, on a site that typically has a slope to the rear of the property. The walkout can be spacious and bright, and having its own entrance makes it great for any purpose. It's possible to build a walk-out basement, even if your home doesn't currently have one, especially if you have an exposed side of the basement that is not underground.
Whether your main goal is enhancing personal enjoyment or boosting real estate value, remodeling your basement can be a smart move. No matter the budget, there are several factors that can't be overlooked. First, find a permanent solution to getting rid of any moisture problems. Second, make safety an important part of the plan. Third, comply with all the legalities that apply to the function of the remodeled space. Last, but not least, use trusted professionals who will expertly guide you throughout the process to bring you the greatest enjoyment and value from your reimagined basement.
Written By Woodland Builders.
---